Company
WUXI BLOSSOM HOUSEWARES CO., LTD. is a specialized manufacturer of home textiles and bathroom accessories, such as shower curtain (polyester, canvas, PVC, PEVA), bath mat, and other related products.
Since the beginning, we have continued to strive for improving our products, service and our facilities to become a reliable and reputed supplier .Our products are selling well in the European, Oceania, Asian and America markets now.
Moreover we are an export manufacturer that can offer high quality products by mass production. We will keep the idea that the customer's requirement is most important thing for us to follow.
To be a more competitive supplier, we promise the followings to our partners and consumers:
· offer good quality products and we follow environmental philosophy
· pay a great attention to the needs of customers
· execute the orders immediately
· individual approach to the problem of each our customer
· make the quality under control in the production process and offer testing service from beginning to end. Our mission: "BLOSSOM" helps you to create the new, healthy and comfortable home life."
Our wish: Every comfortable house place with "BLOSSOM" products.
Let's work together to make our future brighter!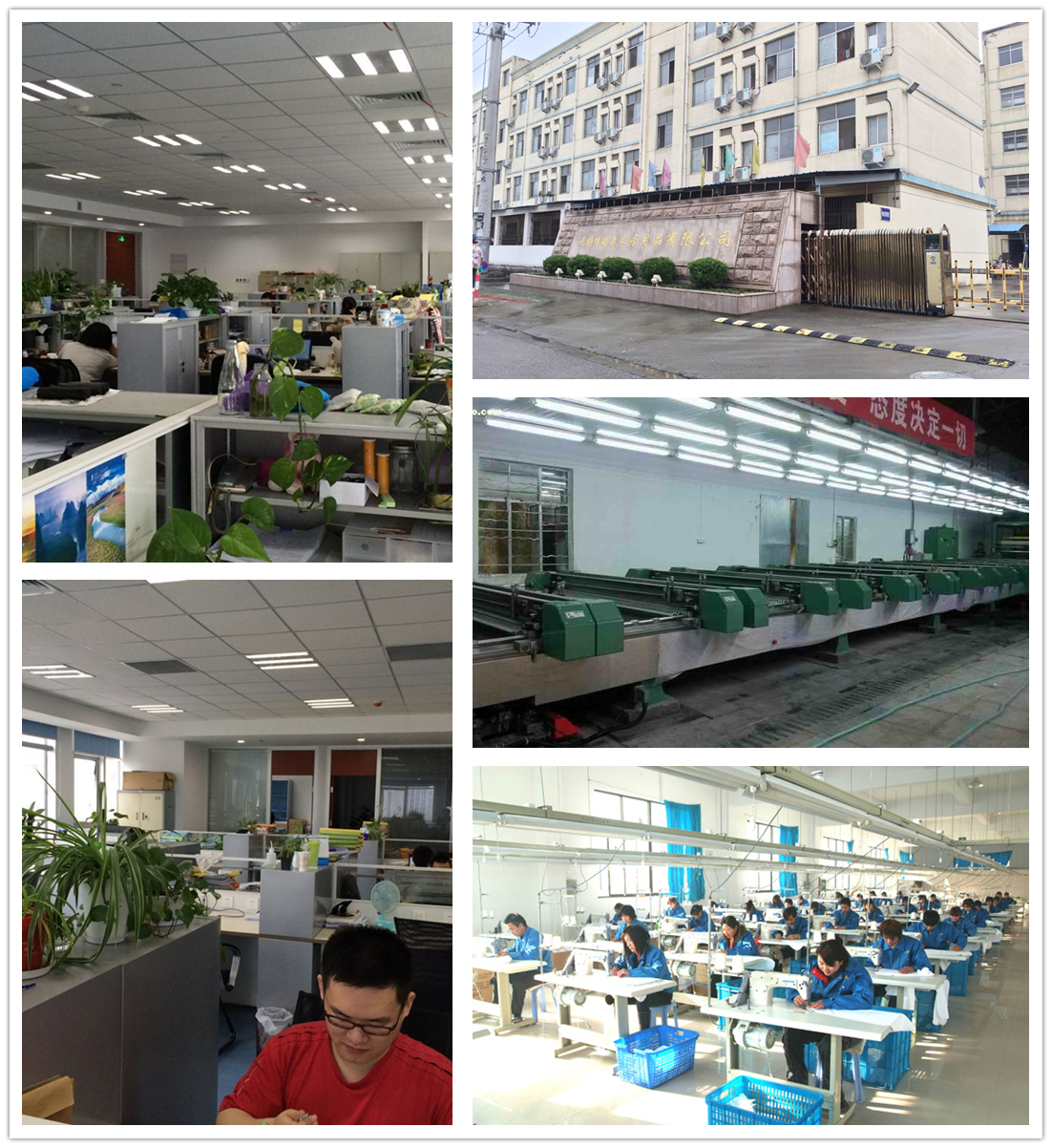 无锡博皓森家居用品有限公司致力于家居用品的生产,研发,销售,竭诚为广大客户服务。